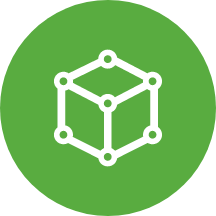 Transform Your Apps and
Cloud Faster with VMware Cloud
Unlock the value of any cloud and accelerate modernization of any app to deliver more innovation to your customers, faster.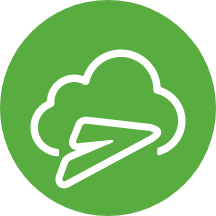 Deploy applications anywhere and migrate with ease from the data center to the edge to any cloud.
Operationalise Consistent Security
Unify operations and security across any cloud and gain better situational intelligence of your entire software stack by leveraging your infrastructure and applications.
Accelerate Your App
and Cloud Transformation
Deliver modern apps at the speed your business demands and operate across the data center, the edge, and any cloud with VMware Cloud.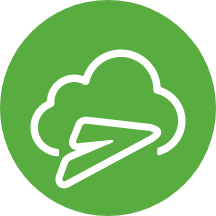 Manage the entire container lifecycle—from code to customer— to continuously deliver better software.
Support Traditional and Modern Apps
Make the best use of Kubernetes across clouds with enterprise-grade security, reliability and resiliency.
Secure, logically isolated virtual data centres with integrated,
dedicated edge appliance
Software Defined Data Centre underpinned by VMware Cloud Foundation
Powered by VMware Cloud Director 10.1 with slick web-based partner or end-user self-service infrastructure management
Flexible compute and storage facilitates on demand server provisioning and resource scaling
Integrated self-service networking and edge appliances with VMware NSXv 6.4
Multiple tiers of storage with guaranteed IOPS and latency performance
Integrated self-service disaster recovery and offsite data protection
Cost effective business continuity products; physical or virtual servers and PCs.
Powerful DR solution leveraging vSphere Replication and VMware Cloud Director Availability 4.0
Restore to robust, secure, highly available, pay-per-use VMware Cloud
Fully self-service web-based recovery UI
Veeam 10.0 Cloud Connect Replication option for VMware Cloud integrated DR
Veeam 10.0 Cloud Connect Backup option for offsite data protection
S3 compatible Object Storage option for cost effective backup storage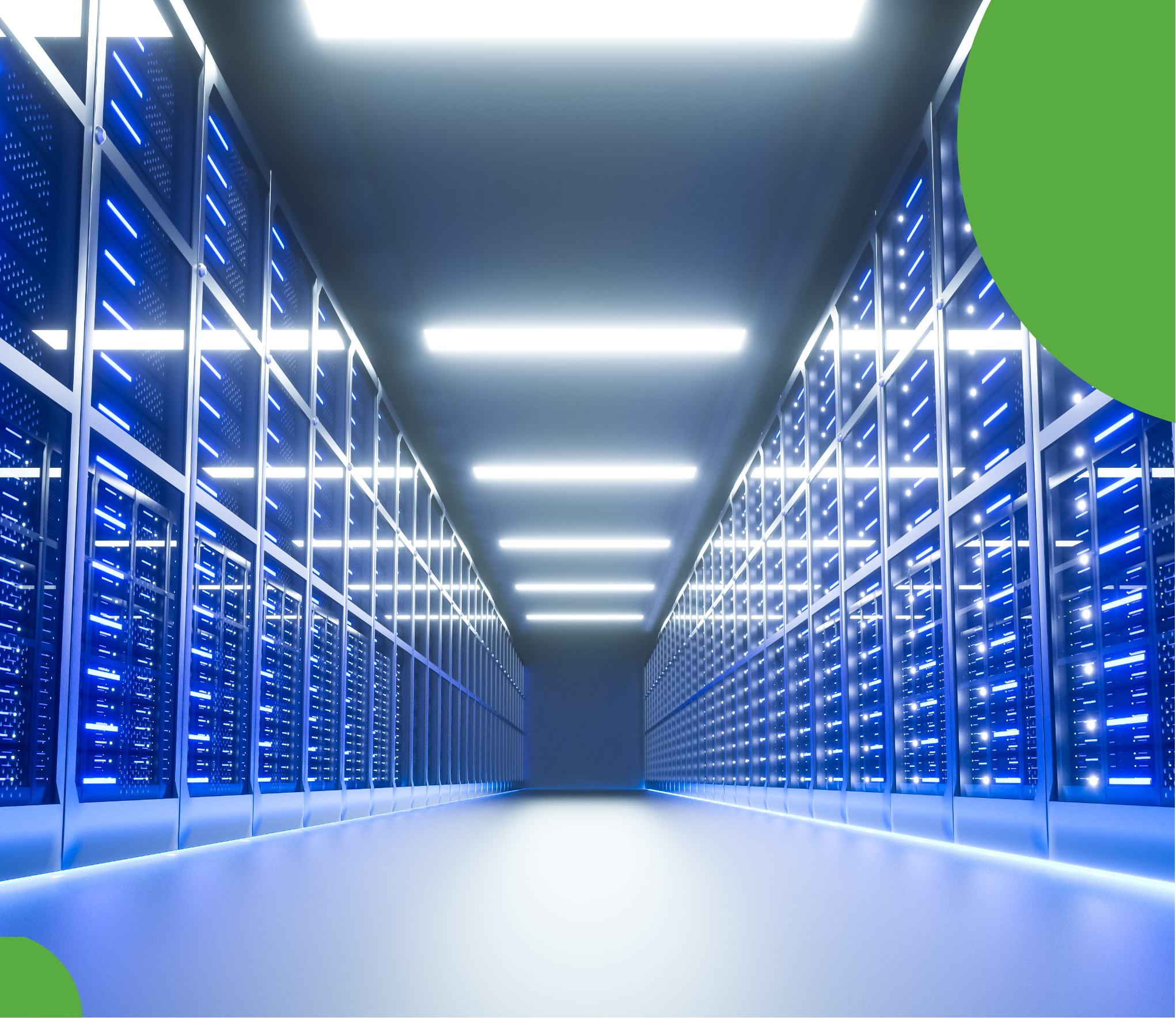 Seamlessly extend your data centre to our VMware Cloud with physical or software defined networking. Benefit from the agility, efficiency, and savings of a public cloud that leverages your on-premises technology and investments to unlock enterprise-grade networking, security, and availability—enabling unparalleled compatibility.
Connect privately to an approved VMware Cloud provider through the Teraco Africa Cloud Exchange
Gain flexibility from hybrid on-premise / cloud networking products
Enhanced features with VMware NSXv 6.4 Advanced Networking and Security
Stretched L2 networks enable effortless migration or bursting without re-IP
Broad array of SD-WAN, MPLS, Layer 2 and Layer 3 alternatives also accommodated
A resilient, multi-cloud supportive software service comprised of orchestrated releases of virtual machines, containers, and serverless functions. This is ideal for managed service providers and ISPs/Telcos who want full control of infrastructure that they can white-label, package and sell-on with their value-added service offerings.
Run K8s for application lifecycle management integrated into VMware Cloud Director through Container Services Extension 2.6
Deploy curated templatised applications from VMware Cloud Director catalogues through App Launchpad
Leverage S3 compatible Object Storage through VMware Cloud Director with Object Storage Extension 1.5
Consume hosted or on-premise Database Management-as-a-Service for Microsoft SQL Server, MySQL, and PostgreSQL
Our customers are more than just buyers of products, software or services. They're partners: We engage them on where they're at in the ecosystem–at their level of technology adoption with a guided engagement to get them up-to-speed on our brand, solution or service relevance for success.