Axiz is a Channel driven company that offers Microsoft cloud licensing options and aggregate licensing models from the world's leading software vendors.
The Microsoft Cloud Solution Provider (CSP) program enables partners to directly manage the entire lifecycle of their customers. Axiz Digital allows you to provision and manage subscriptions yourself with the promise of immediate activation.
Create bundled solutions using Microsoft online services such as Microsoft 365, Office 365, Dynamics 365 or Azure. Axiz has in-house Azure Solution Architects as well as a 24/7 support line to assist you with all your licensing queries through both phone, chat and mail, with strong SLA's.
Expand beyond the limits of your current computing platform with the freedom to build, manage, and deploy your applications anywhere with Azure.
Microsoft 365 is designed to help you achieve more with innovative Office apps, intelligent cloud services, and world-class security against advanced cyberthreats.
Dynamics 365 is a set of intelligent business applications that helps you run your entire business and deliver greater results through predictive, AI-driven insights.
Microsoft Enterprise Mobility + Security is an intelligent mobility management and security platform. It helps protect and secure your organization and empowers your employees to work in new and flexible ways.
Microsoft Teams is a collaboration app that helps your team stay organized and have conversations—all in one place. With Microsoft Teams you can collaborate without compromising privacy and security.
A good way to introduce customers to new Microsoft products is to offer free trials. All partners can participate. Kick start your Microsoft experience by contacting the Microsoft team to get more details.
Microsoft has recently launched the Microsoft 365 Ambassador Hub!
The Hub is your one-stop shop for all things Modern Work.
Through the Hub, you can access essential sales training and engage with key tools like Demos and CIEs.
After completing the five-step process, you earn an accredited Microsoft 365 SMB Sales Specialist badge, which can be shared on LinkedIn and other social media sites.
Going solo on your cloud journey can be tricky 
Axiz is a solution aggregator focused on offering ground-breaking value-added solutions to it's registered partner channel. Axiz houses over 50 brands, each working in tandem with our vendors and partners to deliver holistic solutions, which are best tailored to the needs of this channel.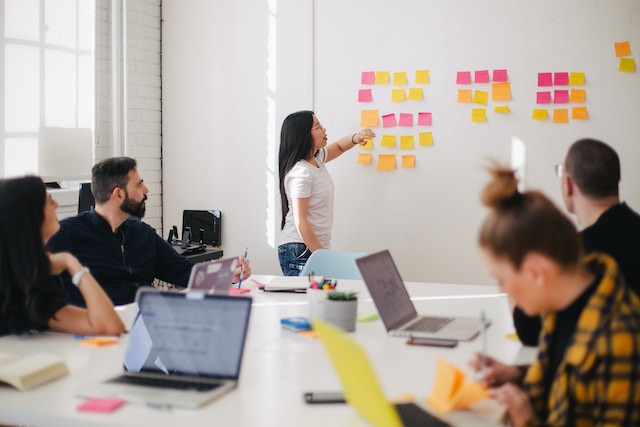 The future of work is from anywhere, at anytime
Our Microsoft CSP (Cloud Solution Provider) offering via Axiz Cloud forms a vital part of our business strategy. Axiz Cloud is a cloud services aggregation platform capable of provisioning, managing and billing sourced from multiple vendors.
Further your goals with Microsoft Events
Whether you're a developer, IT professional, partner, educator, or business professional, we have plenty of Microsoft events specifically created with your growth in mind. Explore special events and learning opportunities created to help you expand your expertise, learn new skills, and build community.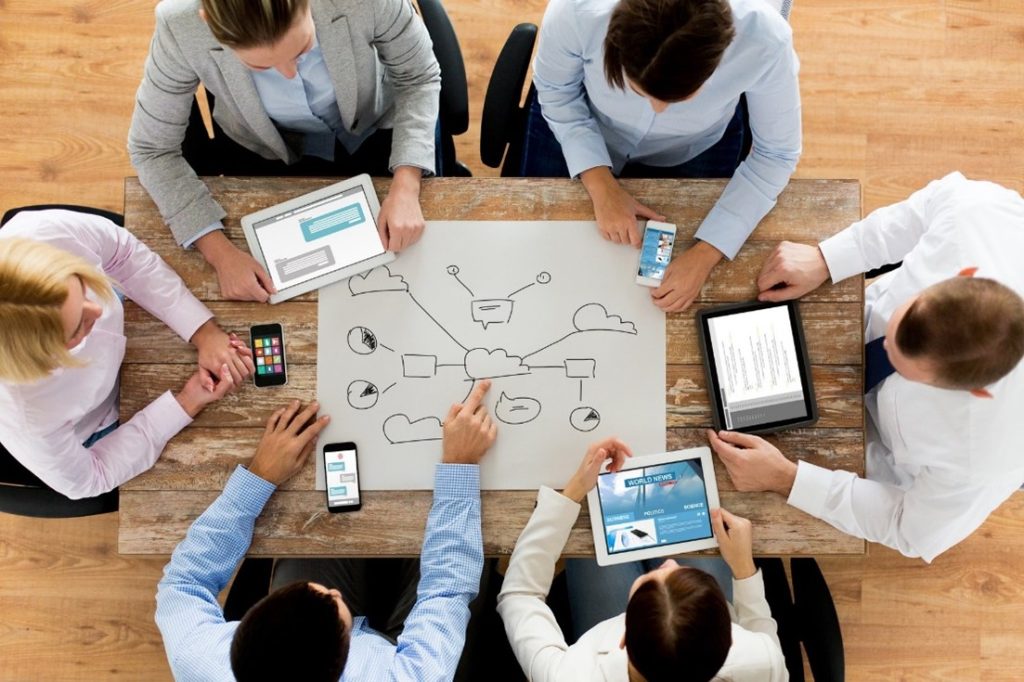 SERVICES & SUPPORT SUITED TO YOUR GOAL
Easy licensing and provisioning
Manage all your customers and product licenses in one simple, centralized location. Axiz Digital is built based on partner feedback and is self-owned and self-designed. This user-friendly partner portal makes running your business a breeze.
Extended team of cloud experts
Capitalize on our free technical support to push your business further. Lean on our skilled Azure solution experts to navigate complex scenarios. As an Axiz partner you have exclusive access to our experts to help you scope and design most environments.
Influential sales and marketing
With our Marketing guidance our team can guide you to use the Microsoft resources which are designed to enable and empower your sales and marketing activity. Execute campaigns using minimal effort with ready-made email templates, pitching tips and shareable content.
Our customers are more than just buyers of products, software or services. They're partners: We engage them on where they're at in the ecosystem–at their level of technology adoption with a guided engagement to get them up-to-speed on our brand, solution or service relevance for success.