At Axiz, we supply technology that can supercharge our partner's business and help make their ambitions real. Our partners need IT solutions no matter how big their business is today or where they are heading that are:
Easy to Deploy
Simple to manage
Enable teams to collaborate and access applications and data securely from anywhere.
At the leading technology distributor in Africa, with a presence in over 15 countries, we at Axiz apply our insight and more than three decades of industry know-how to bring vendors and partners together to drive business.

We provide technology intelligence to our business to drive new and advanced technologies to the market.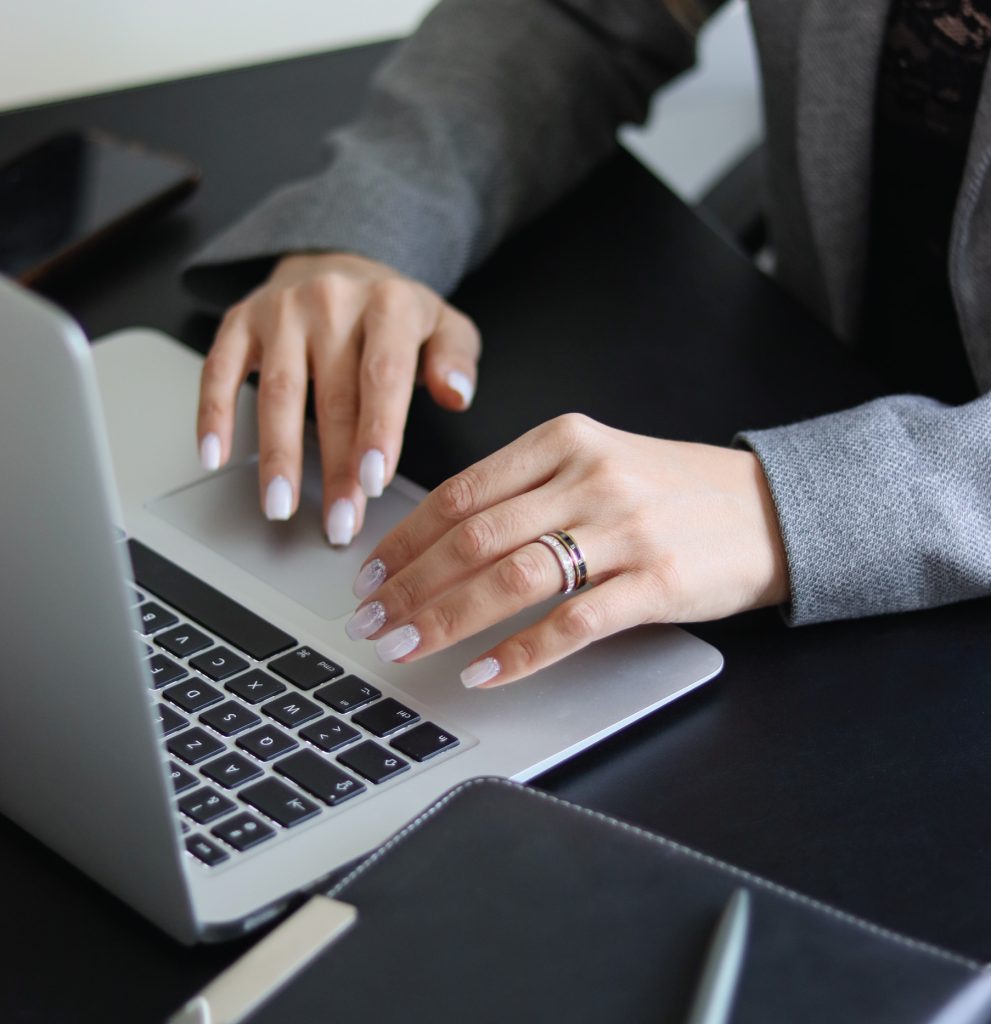 The Axiz Cloud Technologies team share a passion for technology, innovation and partner satisfaction. Collectively, with our industry leading Axiz Digital Platform and cloud eco-systems, we demonstrate our ability as trusted advisors to assist and direct our partner and their end-customers on their journey to cloud, modernisation and digital transformation.
Our approach to cloud is designed to offer you a faster, lower risk journey to the cloud with services, implementation and adoption through proven best practices.
Seamlessly scale Enterprise applications by stretching your data centre into Routed's cloud.
Confidently protect business critical Enterprise workloads with cost-effective disaster recovery.

Easily consolidate data centre infrastructure resources on an Enterprise-class platform.
Develop and host modern applications using standard lifecycle management tools.
Routed's self-service products are ideal for managed service providers and ISPs/ Telcos who want
full control of infrastructure that they can white-label, package and sell-on with their value-added service offerings.
Internet service providers or integrated software vendors (Software-as-a Service) who create their own custom products through transforming and bundling and their own resources (internet, IP addresses) or services into Routed's offering.
Managed IT or web service providers who resell our cloud products with added value through additional services, usually back-to-backing our term contracts with their enterprise customers.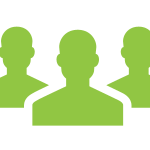 Referral partners who facilitate direct engagement between Routed and end-user customers through introduction only, without transformation or value-added services.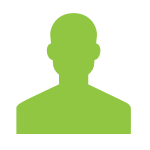 Enterprises whose CTO or CIO contracts directly with Routed for unmanaged enterprise server hosting services. Conditional on the customer responsible for IT Operations internally.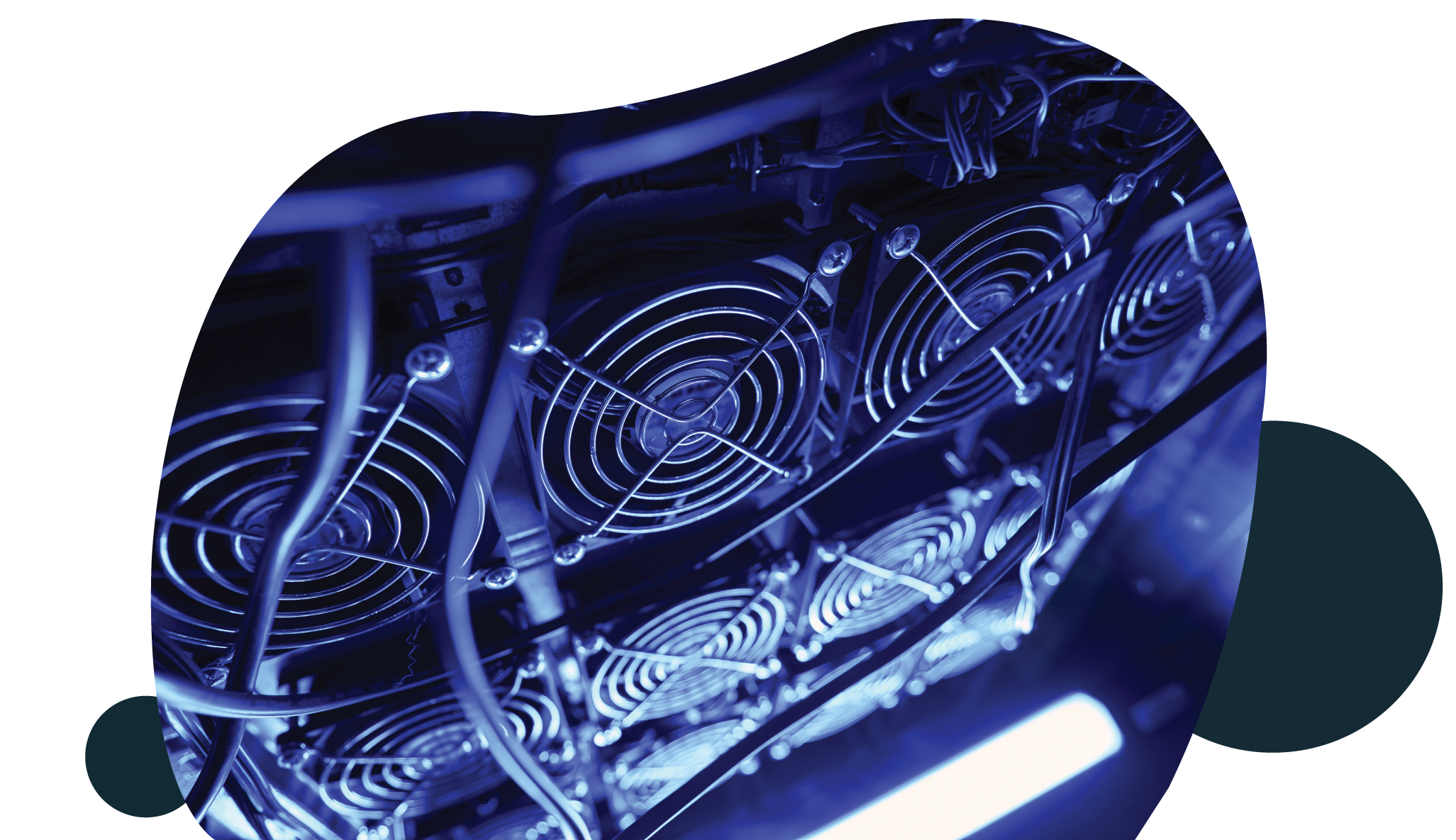 If you're looking for vendor-neutral cloud platform that is reliable. Scalable and secure then look no further. Routed , the first VMware Cloud Verified partner in Africa has the most complete VMware-based cloud infrastructure deployment available providing compatibility, choice and control of VMware Cloud Infrastructure at multiple data centre locations in South Africa. Routed's cloud and infrastructure products address all Enterprise cloud platform, recovery solutions and modern application requirements.